Wellness (spa) hotels and accommodation in Hungary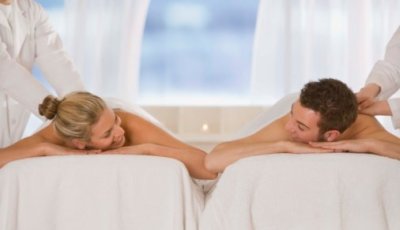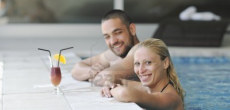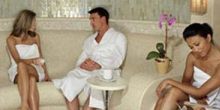 Would you love to pamper yourself?
Price friendly offer! Have a wellness weekend with thermal bath, jacuzzi, turkish bath, sauna, solarium, massage etc. Guaranteed relaxation for body and soul in Hungary! Choose a wellness accommodation or wellness hotel from the most popular wellness places.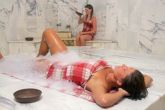 ---
What do you think about Travelminit?
HateDislikeNeutralLikeLove